captAR
Augmented Reality Location-based Capture the Flag
Real-time mobile game built with React-Native, React-Native-Maps, Geolib, Redux, Firebase for iOS and Android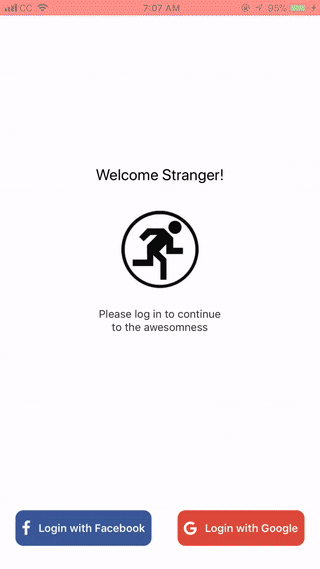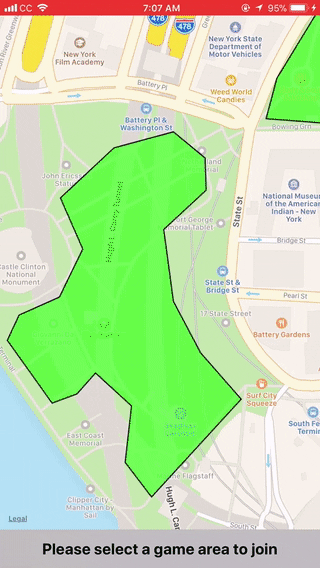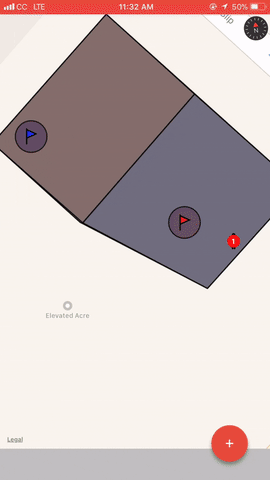 How To Play
Coming soon to the App Store & Google Play.
Note: Until then, users may clone this repository, run 'npm install', 'react-native link', and 'node seed', and build to either an iOS phone via XCode or Android phone via Android Studio to play captAR.
Game setup:
Gather friends at a nearby park. We suggest 2-8 players, even numbers, and Battery Park, Bowling Green or Elevated Acre.
Login with Google or Facebook. The first to sign in should create a game. The rest should join their game.
Select your park and position yourselves on your team's side of the game field.
To Win:
Advance towards your team's flag on the opposite team's territory.
Get in the flag's geofence and hit the 'Capture' button to render captAR's AR split screen camera mode. Press on the camera view flag to capture it!
Return to your team's side with the flag. You should see the flag move with you on map view. Careful though--the opposite team can intercept the flag when near you, automatically returning the flag back to its place.
Demo and Process
Team CoPPeR Contributors
Jannine Chan
Anuj Pant
Jordan Park
Oscar Ramirez
Built at Fullstack Academy of Code, NYC, 1707-FSA-NY
Captar
Augmented Reality Geolocation Capture-the-Flag Mobile Game Capstone Project
Captar Info
🕒 Last Update
2 years ago