Musicologist is an Android app using Algolia to give music advice through conversation.
Demo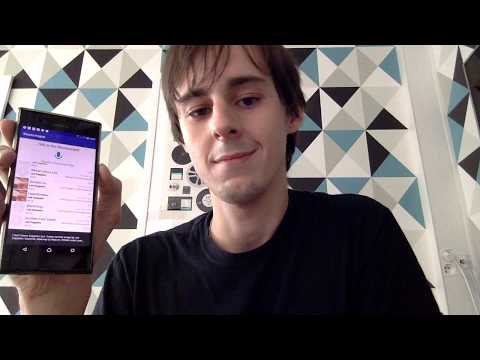 Features
Search for songs by artist or theme
Voice input, voice output
Rich search results UI
Examples
Do you know songs by the rollin stun?

Any music released by Eminim?

Do you know anything about love?

Did you hear songs by Zeppelin?

What do you know on California?
Getting started
Git clone or download the code
Run cd android && ./gradlew installDebug to install the app on a connected device/emulator
Architecture
Mobile frontend in /android
API.AI agent for NLU
A backend connecting the agent to Algolia
Musicologist
Music advice from a conversational interface powered by Algolia
Musicologist Info
🕒 Last Update
2 years ago
➗ Star-Issue Ratio
Infinity